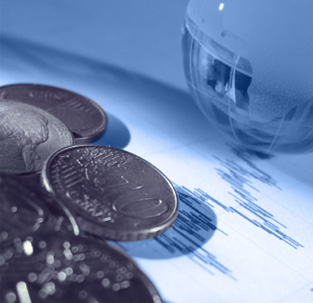 Strategic Planning - we help our clients to develop their own strategic planning process, provide training in the use of strategic planning tools and techniques, and facilitate the development of a strategy and strategic plan.
Program and Project Management - we help our clients to improve their project and program delivery through provision of training and development services, as well as providing interim program or project managers to work in their organization with them on their projects.
Performance Improvement - we help our clients to explore how their business works so as to identify and select those few best opportunities for improvement, planning and delivering real, sustained business improvement.
Training and Development - we develop and deliver customized training, tailored for the specific needs of our clients. We specialize in training for management methods, business processes, problem solving techniques and IT, and develop training to underpin other improvement or change initiatives
Business Review - we offer a packaged Business review service that allows our clients to take a timely and comprehensive look at their business. The review gives our clients a better understanding of their critical success factors and allows the development of a plan to improve their business results.
Human Resources - HR strategic planning, competency frameworks, training development, change, recruitment and succession planning.
E-concepts - learning, distribution, strategy, work force development, authoring courses, deploying, and hosting.